Template design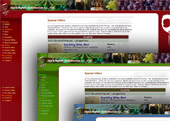 The U5 system enables you to have the design you want with the ability to update it yourself, making immediate changes go live on the internet in seconds. With both the Bespoke and Premier packages we create a specific design to suit your company branding and identity, working closely with you to ensure we fullfil your requirements.



Secure login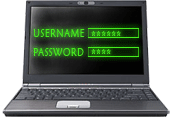 Your U5 website is accessed through the internet using a Secure user name and password login, which each website is issued with. You can access your U5 website from anywhere, securely, as long as you have internet access. Enabling you to update and edit your website at your own convenience and not from only one PC....login page



Adding menu items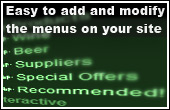 You can add and remove your own Menu items on your U5 website to enable users to navigate the website. eg. Products, About us, Where are we etc. There is no restriction to the number of these headings that you can have, although it's best to always keep things simple for your users benefit. If you want drop down navigation or fixed rollover, these can only be changed by U5solutions, but are possible.



Creating a webpage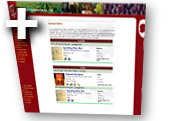 Once you have saved your menu items as describe above, you can then create new pages that will open when one of the Menu titles is clicked on. There is no limit to the number of pages you can build, as the 10MB of webspace that your U5 comes with as standard should enable you to have hundreds of pages if so desired.



Adding images / grapics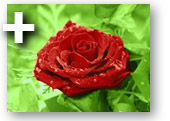 You can add limitless pictures, graphics and animations to your website, simply and quickly, by uploading from a disc, CD Rom, or the hard drive of your computer directly into the U5 picture management system. You can add links and "mouse over text" This text box is "mouse over text" to pictures if you want them to take a user to more information.




Upload files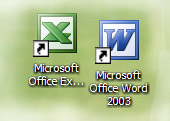 If you have a document or file that you have created in a program such as Microsoft Word or Excel, you can upload these into your website. This will then enable your users to click on a specified link and the document will then open in its original format.



Web traffic and tickers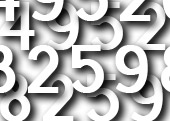 You can check to see the amount of visitors your U5 website is getting by logging into your website editing area. You can also add along with conventional photos and graphics: animated .gifs, scrolling tickers and as desired to add additional design or simply highlight promotions or particular services you can offer visitors.



Telephone and e-mail support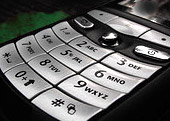 We give full support both online and offline to our customers. You can either call us Monday-Friday 9.00 am to 5.30pm or email us....support
The U5 system is accessed through the internet, we can log in to your site and help you remotely if the need occurs. In addition the U5 also has a comprehensive online help section to assist you, with explanations and exercises to help you get the most out of yor website.



E-mail and multiple e-mail accounts


With your U5 website we can set up an email account for you using your existing Domain name, or if we have purchased one for you then using that instead. So that you can receive email enquiries directly from your website. We can also set up multiple emails if required such as :
info@yourbusiness - david@yourbusiness - orders@yourbusiness



Secure web hosting & U5 licence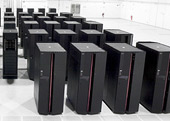 You automatically receive 10mb of web space included with your U5 website and can add additional space as required at around 20p per page per month. This includes secure hosting and backup of your website, email accounts, telephone and email support, licence for the U5 system aswell as the upgrades to the U5 system.

Security is an important aspect of any website. We host all our websites with Pair Networks in the USA, for their unrivalled service & experience in the website hosting industry.